Episodes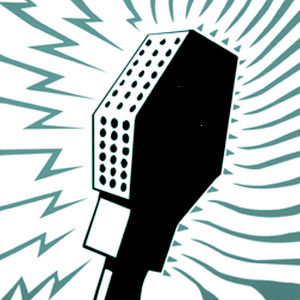 Tuesday Jul 10, 2012
Tuesday Jul 10, 2012
If you were a GI on an island in the Pacific or fighting the War in Europe in the 1940s, wouldn't it have been nice to hear a romantic voice from home?  Well, that's the idea behind the series "Words with Music", produced by the Armed Forces Radio Network.
Program 28 features love sonnets read by Jane Wyatt, accompanied by organist Milton Charles. Poetry reading programs were quite common in old time radio and popular on the networks in the early 30s; they continued to be heard on many local stations around the country into the 1950s.  Ernie Kovack's did his own parody of the style with his famous
Percy Dovetonsils
character. Our program was transferred direct from an undated original vinyl AFRS transcription.
Friday Jan 29, 2010