Episodes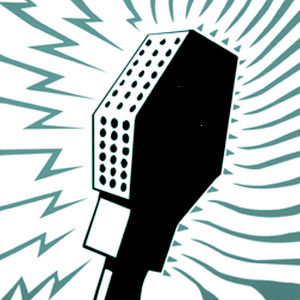 Tuesday Jul 10, 2012
Tuesday Jul 10, 2012
Some comedy now with the "Sealtest Village Store", a series with a bit of a convoluted history. Originally the series premiered in 1943 with Joan Davis as a followup to the "Rudy Vallee Show".  Davis got her own solo show in 1945, with her co-host, Jack Haley, taking over hosting dues until he departed in 1947.  Then, Eve Arden emerged from the cast to carry the program and she was later joined by Jack Carson.  Both Arden and Carson left the program in 1948, with Arden starring in her own sitcom, "Our Miss Brooks".
Program 87 of the series, heard on the Armed Forces Radio Service as "Village Store", was originally broadcast on NBC on May 17, 1945.  The episode has a wartime theme, with Jack trying to make up his mind whether he's going to buy a speedboat or a War Bond. The mp3 was transferred from an original AFRS vinyl transcription and appears to be a previously lost episode of the series. There's probably plenty more episodes of this series to emerge from AFRS discs.  Despite being on the air for a few years, Goldin only
lists
23 programs existing in his database.